They know they want to move; they just don't know where or how to start the process.  I help people overcome their anxiety and stress to see the market clearly and move forward with confidence.  I have helped numerous families with my proven system in real estate go from imagining their dreams to actually living in it and creating memories for a lifetime in their new home.
I'm looking forward to learning more about your needs and goals.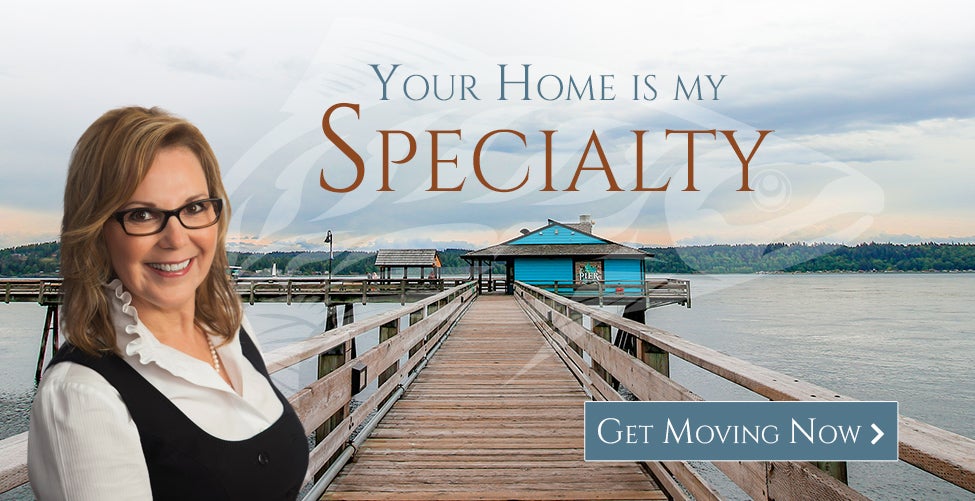 I look forward to assisting you, reach out anytime!