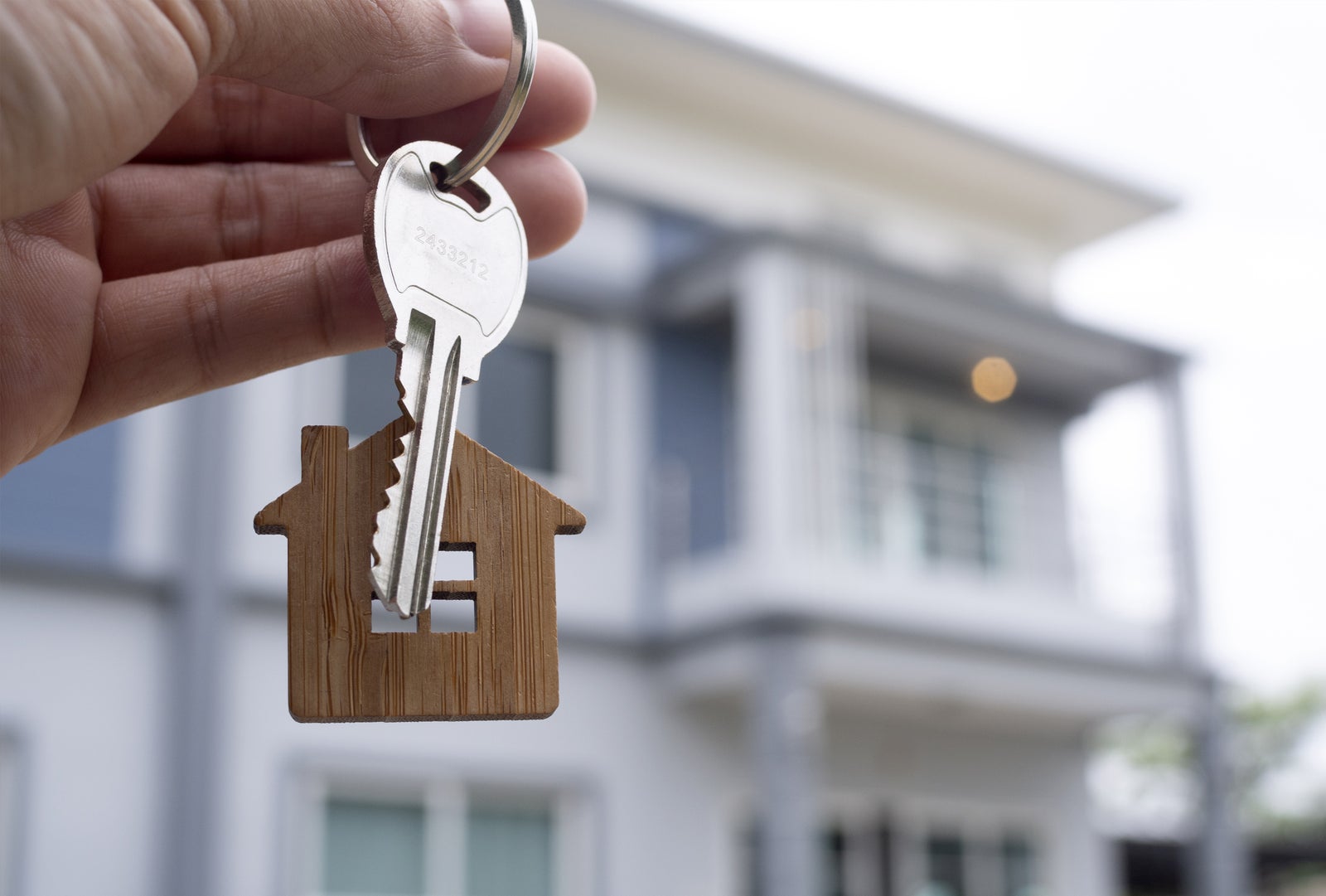 If you're planning on finding your next dream home, then you're probably going to view several homes on the market that meet your criteria.
You will want to make the right purchasing decision for you and your family. So, it's wise to be savvy when viewing properties for sale. 
Here are some ideas on how to do that:
Bring a notepad.

Take notes, not only...